Abstracts for ECOWAS forum
Posted by Share-Net NL on July 4, 2018 at 8:09 am
---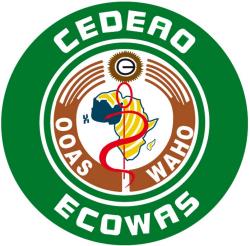 ---
CALL FOR ABSTRACTS
  3rd ECOWAS forum on good practices in health
ACCRA, 23rd– 25th October 2018 
The West Africa Health Organisation (WAHO) invites abstracts for the 3rd ECOWAS forum on good practices in health, under the theme "promoting multi-sectoriality to achieve Maternal, Newborn, Child, Adolescent and Youth (MNCAYH) Health related sustainable development goals", to be held in Accra from 23rd – 25th October 2018
The forum will bring together senior officials from the miniseries of health, regional health experts, researchers and managers of training and research institutions, major local, regional and international NGOs, managers of private companies involved in the health sector, as well as partners within the region and beyond
Please find attached the key methodological tools for your perusal and do visit  http://www.wahooas.org  for the detailed abstract submission and presentation guidelines.
Applicants are requested to submit their abstracts together with the completed abstract registration form   to  http://www.wahooas.org/fbps not later than August 01, 2018.
This portal will be open for submissions effective 21st May 2018.
For any further clarification, please contact fbps@wahooas.org
Kindly circulate widely in your network
---