Aid cuts could lead to more than two million unintended pregnancies before the end of the year in continued blow for women and girls
Posted by Bukola Daike on June 17, 2021 at 8:18 am
---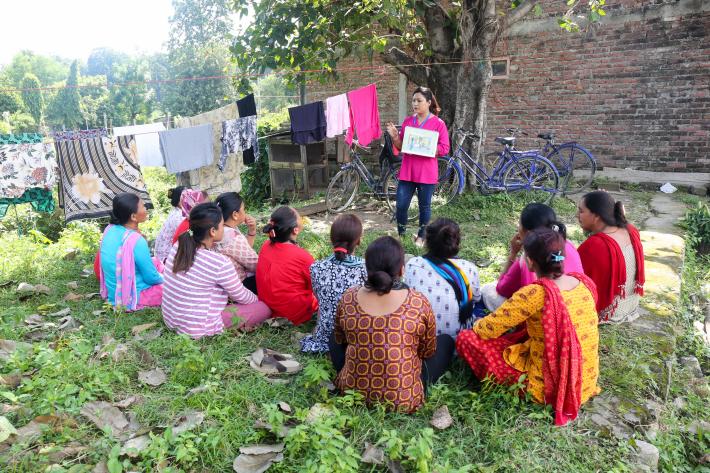 ---
New data from the International Planned Parenthood Federation (IPPF) has revealed that unless alternative funding is sourced, the UK government's £131 million ($186 million) cut to UNFPA Supplies – the largest provider of donated contraception for some of the world's poorest communities – will lead to an estimated additional:
2.4 million unintended pregnancies
685,000 unsafe abortions and
7,447 maternal deaths across IPPF's services alone before the end of 2021.[i]
IPPF uses donations of contraception from UNFPA Supplies, including the pill, injectables, implants, IUDs, and condoms, to deliver much-needed sexual and reproductive healthcare across 45[ii] countries via its Member Associations (M.A.s).
For 2021, IPPF has received just $1.5 million worth of contraception out of the $14 million requested for the year. It is growing increasingly concerned that the remaining $12.5 million worth of contraception will no longer be available, meaning Member Associations will be dangerously close to running out of stock by the end of 2021, with shortages becoming increasingly acute for 2022 unless replacement funding can be found. The $14 million equates to 40% of IPPF's overall budget of $35 million for contraceptive supplies across the entire Federation.
Some IPPF Member Associations have reported that they are 100% reliant[iii] on the millions of dollars worth of contraception they receive from UNFPA Supplies, including M.A.s in Nepal, Cameroon, Cote d'Ivoire, Mozambique, Yemen, and South Sudan. For others, donations from UNFPA form a significant part of their budgets, such as M.A.s in Ethiopia, Ghana, Mali, Malawi, Nigeria, and Sudan.
---