Applications for the Family Planning Advocacy Resource Hub
Posted by Maria on January 7, 2019 at 3:39 pm
---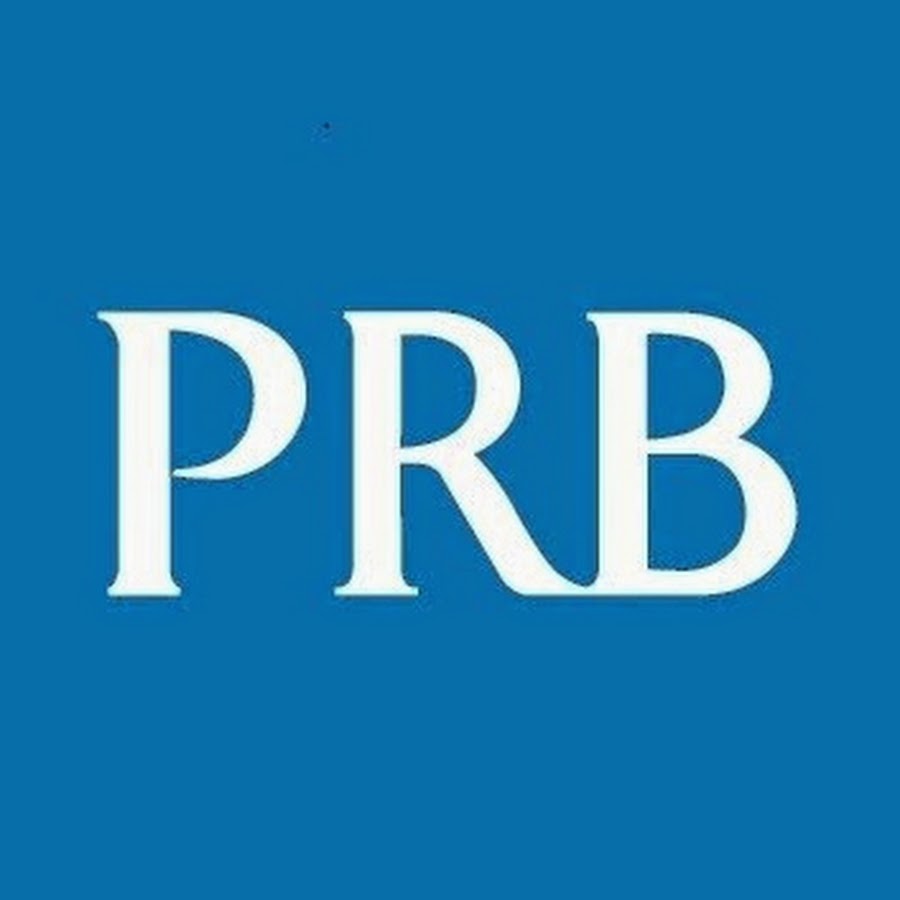 ---
The PRB is now accepting applications to their Family Planning Advocacy Resource Hub. We invite applications from family planning organizations with existing advocacy or policy work who are interested in enhancing their advocacy efforts with data-rich, visually compelling, and actionable communications materials.As part of the Empowering Evidence-Driven Advocacy (EEDA) Project at PRB, the Family Planning Advocacy Resource Hub will work with partners and develop customized advocacy materials that interpret and communicate data and evidence for local policymakers and influencers.
What is the Family Planning (FP) Advocacy Resource Hub?
Evidence-driven communication materials paired with effective advocacy strategies can maximize impact. The FP Advocacy Resource Hub works with organizations to identify their priorities for evidence-based FP messages that target decisionmakers, and then develops materials to meet their needs, such as:
Short videos.
Data visualizations.
Infographics.
Policy briefs.
Interactive presentations.
Print products like pamphlets and brochures.
In consultation with partner organizations, PRB advises on the ideal combination of materials to creatively and clearly communicate data-driven messages to the targeted policy audience. Support will be offered to organizations with strong policy advocacy objectives and strategies and demonstrated communications capacity needs. The development process takes approximately three-to-four months for each package. PRB will cover all production costs and will turn over final products to the partner organization for their ongoing use; PRB will not provide direct funding to partner organizations.
For more information on the Advocacy Resource Hub and to view examples of past products, please visit:  https://www.prb.org/family-planning-resource-hub/
Which organizations are eligible to apply?
Organizations with an established record of FP advocacy or policy work and outcomes, as well as limited capacity to produce quality communications products independently.
At least 25 percent of the organization's existing advocacy work must be related to FP and/or reproductive health.
Organizations must be based in a low or lower-middle income country (according to the World Bank country classifications).
Preference will be given to organizations from countries with existing Family Planning 2020 commitments and/or Ouagadougou Partnership countries.
Individuals are not eligible to apply.
 Apply before the January 25, 2019 via using the link here.
---