ILGA World Map – Sexual Orientation Laws
Posted by Hannah Kabelka on May 14, 2020 at 5:50 pm
---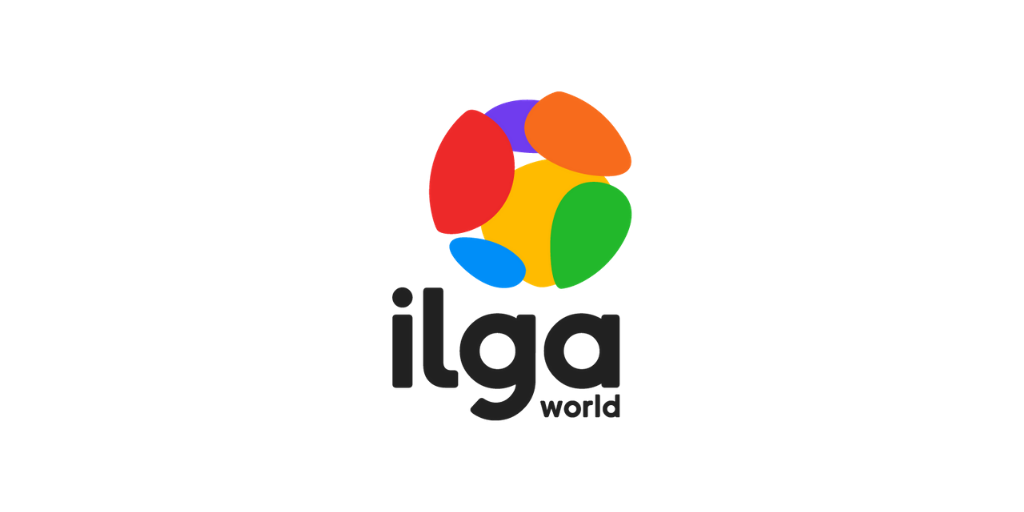 ---
Every year, along with the State-Sponsored Homophobia report, ILGA World publishes also maps of sexual orientation laws in the world. A useful tool for LGB human rights defenders, these images expose the arbitrariness of persecutory laws, and starkly indicate the absence of positive law in most parts of the world.
You can access the 2019 map as PDF here.
ILGA World has been publishing maps on sexual orientation laws every year, producing them in various languages to reach out for more communities around the world.
This would have not been possible without the collaboration of various organisations, which either requested and funded the adaptation of the maps, or/and collaborated in their translation and proofreading.
These maps were previously called Lesbian and Gay Rights Maps, and you can find some of their pre-2019 editions here.
---