International Women's Day 2021 at Share-Net Netherlands
Posted by Hannah Kabelka on March 8, 2021 at 11:15 am
---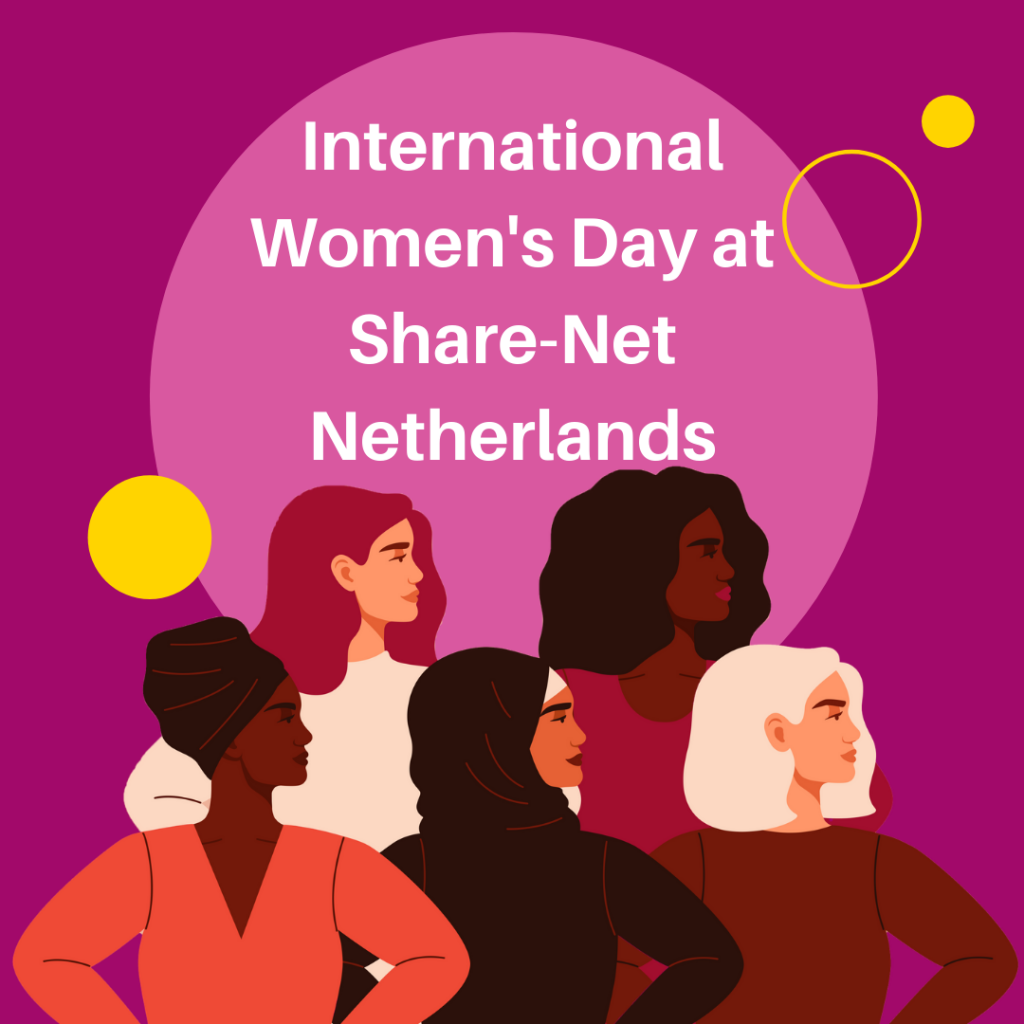 ---
International Women's Day is a global day marking the social, economic, cultural and political achievements of all women. Today, on 8th of March 2021, we join the worldwide celebration of women's achievements, and create awareness about meaningful narratives, resources and activities that can help combat gender inequalities as we lobby for more inclusive societies.
We have created an overview document for you that provides
more information about our Share-Net Netherlands members' and partners' work on principal areas where sexual and reproductive health and rights (SRHR) and gender equality and women's rights (GEWE) intersect such as menstrual health, reproductive justice, maternal health, HIV justice, child marriage and other themes
a selection of resources and online activities addressing feminism, gender equality and SRHR politically in the Netherlands and worldwide.
Download our Share-Net Netherlands' IWD 2021 overview here. 
Furthermore, the theme for this year is #choosetochallenge and throughout the day we will be sharing some of the ways our members #choosetochallenge inequality, call out bias, question stereotypes, and help forge an inclusive world. Follow the campaign on our social media channels on LinkedIn, Facebook and Twitter.
---