PhD Fellowship applications at ICRH Ghent University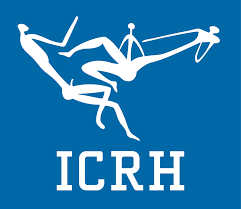 he International Centre for Reproductive Health (Department of Public Health & Primary Care, Ghent University, Belgium) invites expressions of interest for PhD Fellowship applications for the May 2, 2019 deadline. Selected candidates will receive mentorship from ICRH in applying for a PhD Fellowship at Ghent University. More information about the eligibility criteria and proposed research topics is available in the attached pdf.
Expressions of interest should be sent via email to Dr. Katrina Perehudoff (katrina.perehudoff@ugent.be) and be received by 8 April 2019.