Making inclusion work! Sexual Reproductive and Health Rights (SRHR) and Disability
Posted by Kimberley Meijers on November 20, 2017 at 10:30 am
---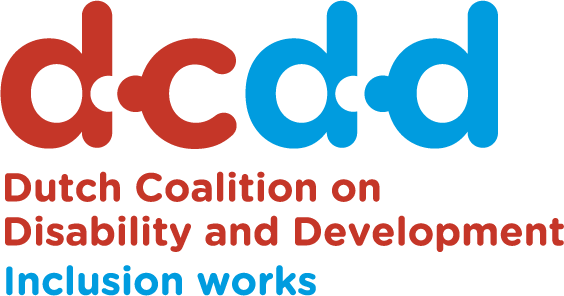 ---
The Dutch Coalition on Disability and Development (DCDD) and Share-Net Netherlands are delighted to invite you to the upcoming expert meeting:
Making inclusion work
Sexual and Reproductive Health and Rights (SRHR) and Disability
23nd November 2017
9.30 – 12.30
Location: Paleiskerk – Paleistraat 8, The Hague
This expert meeting is organized as part of a two-day working visit by 
Catalina Devandas Aguilar, special UN rapporteur for the Rights of People with Disabilities
. Ms. Devandas will hold the opening key note speech, followed by a speech by  a representative from the Dutch Ministry of Foreign Affairs (To be confirmed).
The second part of the expert meeting will see the presentation of a publication on SRHR and disability, containing case studies, followed by policy recommendations, and specific contact information. In the final part of the expert meeting all participants are invited to share their thoughts, suggestions and policy recommendations during a round of so-called World Café's. Moderators will be present to collect and summarize your remarks.
After the expert meeting, the special UN rapporteur will meet members of Parliament and representatives of the Ministry of Foreign Affairs. We strongly encourage you to use this expert meeting to feed Ms. Devandas with detailed insights.
Please find the invitation and the invitation and the program here.
RSVP before 16 of November here. For more information contact Ewoud Poerink dcdd@dcdd.nl (title: 'DEVANDAS').

Language will be English & registration is free of charge.
---