Listen to the 'Not Your Usual Subjects' podcast!
Posted by Victory on September 23, 2021 at 10:23 am
---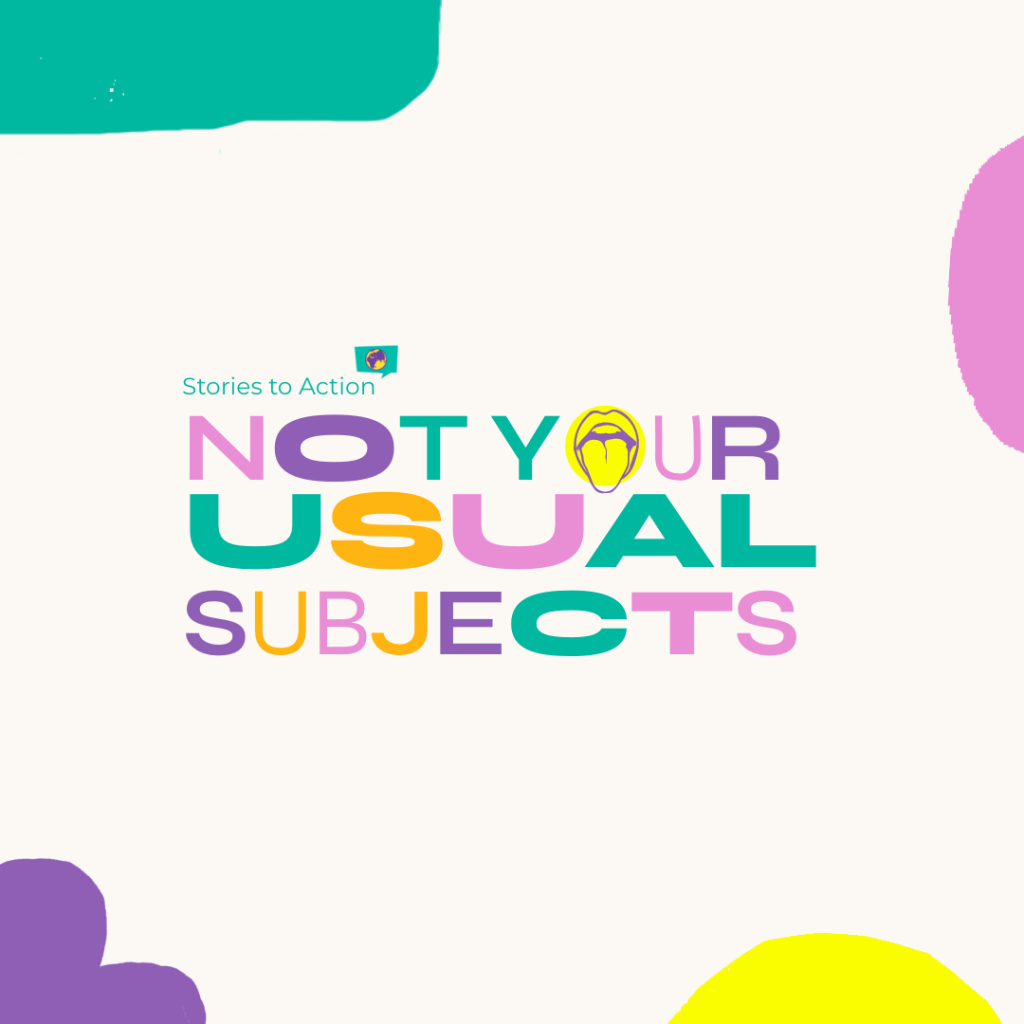 ---
Not Your Usual Subjects brings you fresh and unheard youth voices and perspectives on the ongoing COVID-19 pandemic and its impact on longstanding sexual and reproductive health and rights (SRHR) issues through a six part youth-led podcast series. They will dive deep into important yet under-reported themes (sexual pleasure; SRHR and disability; self-managed abortion; Sexual Orientation, Gender Identity and Expression (SOGIE) rights and violence; SRHR in humanitarian settings; sex work).
The first podcast episode launched on 22nd September. Click here to listen!
Check out their website to stay connected with them: storiestoaction.com
---