Orange the World: Share-Net Solidarity Narratives
Posted by Hannah Kabelka on November 25, 2020 at 10:05 am
---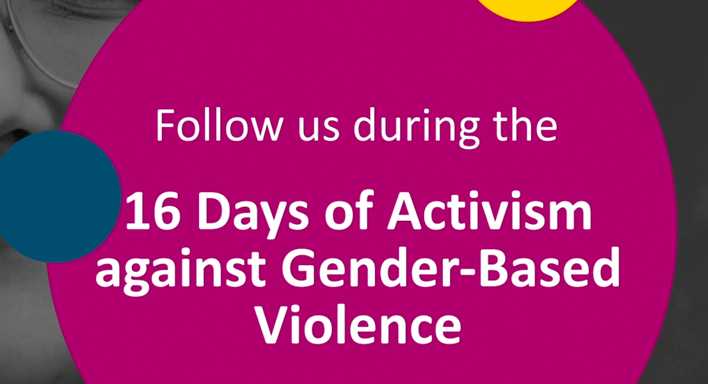 ---
These 16 Days of Activism against Gender-Based Violence, we are sharing stories of compassion, collaboration and solidarity to end gender-based violence collected from our Share-Net Netherlands' members and others working to end GBV through their initiatives.
Our solidarity narratives include voices from Amref Flying Doctors, Cordaid, Fairspace, CHOICE for Youth and Sexuality, Aidsfonds, Hivos, Her Choice Alliance, Simavi and many others!
Like and follow us as we feature a new perspective each day…
…that will leave you inspired to take action to work together with others to end gender-based violence.
You can find us on Twitter, Facebook and do not forget to follow our brand-new Share-Net Netherlands LinkedIn account!
Want to get involved?
We actively want to expand our network and are inviting Share-Net Netherlands members to become part of the community of practice working on gender-based violence.  If you are interested to get in touch with the group, feel free to contact us directly anytime.
---