Presentations symposium Sexual and Reproductive Health in fragile environments
Posted by Share-Net NL on January 8, 2016 at 9:41 am
---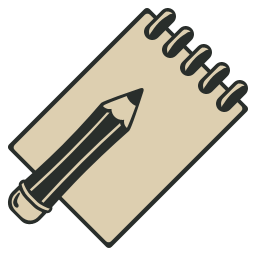 ---
On December 10th a symposium about challenges and innovative approaches that have improved the sexual and reproductive health of people in fragile environments was held at KIT. Lessons learned and good practices were shared. This symposium was organised by KIT, the Dutch Ministry of Foreign Affairs, Share-Net International, Health Net TPO, Cordaid and International Medical Corps. Please find the presentations below.
Presentations Symposium 10 December 2015:
Opening-Symposium-SRHR-in-Fragile-Settings-Yvonne-Stassen-NL-Ministry-Foreign-affairs.pdf Adjunct Director Ministry of Foreign Affairs
Egbert Sondorp Senior advisor Health Systems KIT: Unpacking the complexity and multi-layers of fragility and what kind of implications this has for accessing SRH rights and SRH services
Parallel sessions:
1: Sharing ways how to optimize supply and delivery of SRH in constrained environments.
2: Responding to the Sexual and Reproductive health needs of adolescents in fragile environments
3: Diving Deeper into community factors eg. gender inequality, social norms/preferences that influence the uptake of SRHR services in fragile settings.
4: Financing for SRHR responses in fragile environments; global developments
Highlights & Reflections from Parallel Sessions: Debriefings parallel sessions
Twitter report (for results with photo's, links see twitter #srhrsymposium)
Photo's: A selection of photo's taken during the symposium.
Video SRHR in South Sudan; Experiences from the South Sudan Health Action Research Programme SHARP
---