Resource List: Recent articles on Infertility
Posted by Victory on January 6, 2022 at 8:31 am
---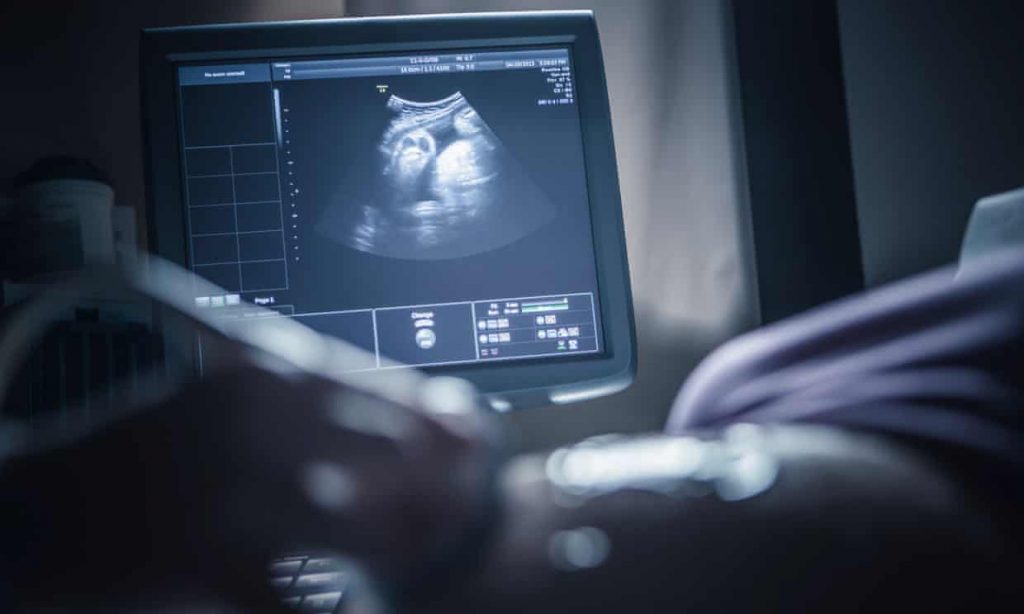 ---
(Photo source, The Guardian)
The Share-Net Netherlands Community of Practice on Infertility has compiled a resource list of recent interesting articles on the topic of infertility.
You can download the full resource list here, or continue reading for the list below.
Women are still being blamed for society's problems with fertility. Rhiannon Lucy Cosslett (2021).
'I'm scared I've left it too late to have kids': the men haunted by their biological clocks. Sirin Kale (2021).
Sex ratio of babies linked to pollution and poverty indicators. Damian Carrington (2021).
Fall in fertility rates may be linked to fossil fuel pollution, finds study. Sofia Quaglia (2021).
Australia's fertility rate falls to record low in 2020. Peter Hannam (2021).
Afferri, A., Allen, H., Booth, A., Dierickx, S., Pacey, A., & Balen, J. (2021). Barriers and facilitators for the inclusion of fertility care in reproductive health policies in Africa: a qualitative evidence synthesis. Human Reproduction Update.
---