Share your thoughts about our newsletter with us!
Posted by Nicole Moran on January 21, 2021 at 11:16 am
---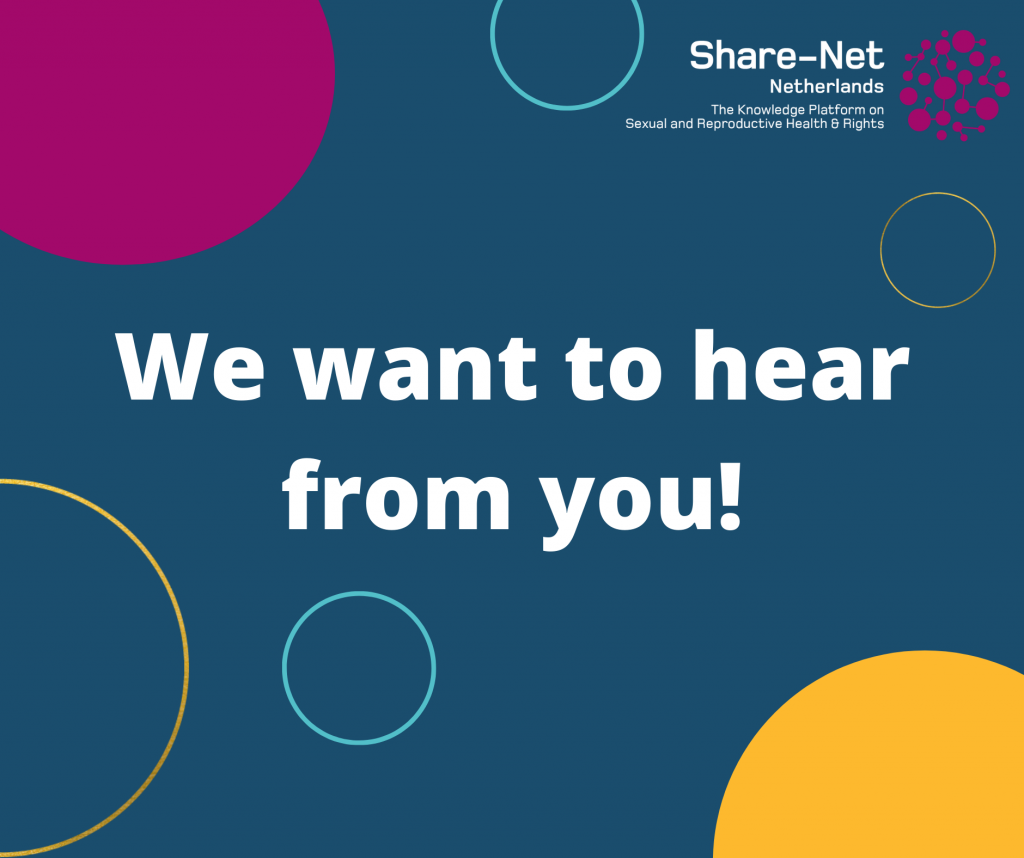 ---
The Share-Net Netherlands Secretariat would love to hear your thoughts about our bi-weekly newsletter! The newsletter is a key communication tool that we use and we want to make sure that it remains up-to-date and relevant to our members and non-members alike.
We would love if you could take a few quick minutes to share your thoughts and experiences with us about our newsletter and how we can improve it! Share your thoughts with us now by filling out this survey.
---