In the Headlines: Tanzania lifts ban on pregnant school girls!
Posted by Victory on November 25, 2021 at 1:47 pm
---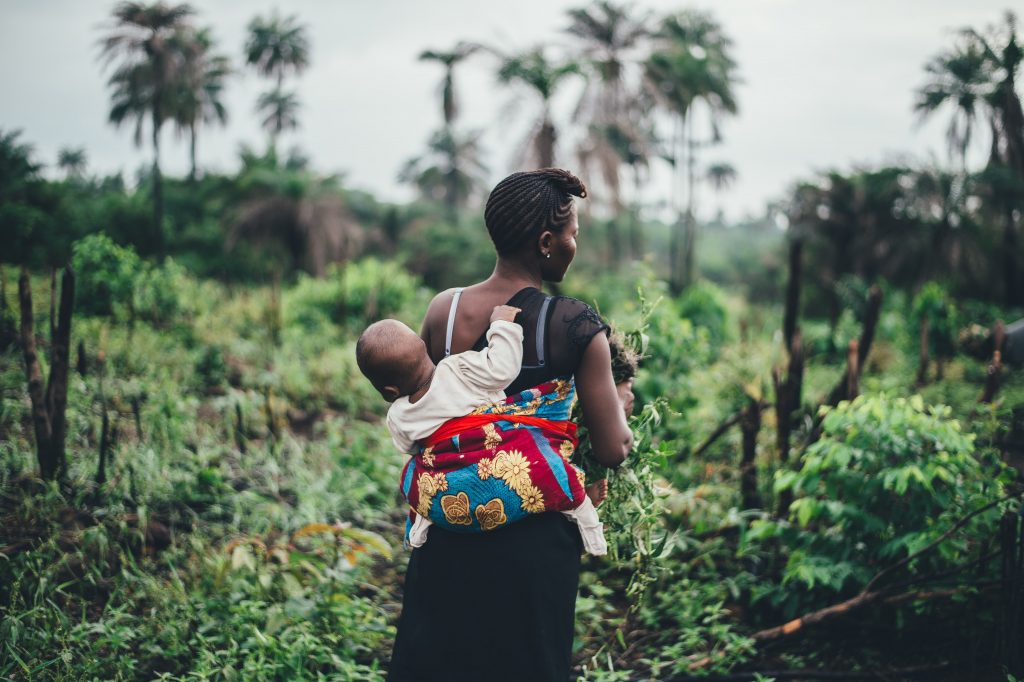 ---
The government of Tanzania has lifted a ban on pregnant students and adolescent mothers from attending school, Education Minister Prof Joyce Ndalichako has told reporters.
The law which was originally passed in 2002 was reinforced by late President John Magufuli reinforced in 2017 barring pregnant girls from attending regular school.
---