Win a ticket for KITs Power of Knowledge event
Posted by Victory on August 4, 2022 at 1:42 pm
---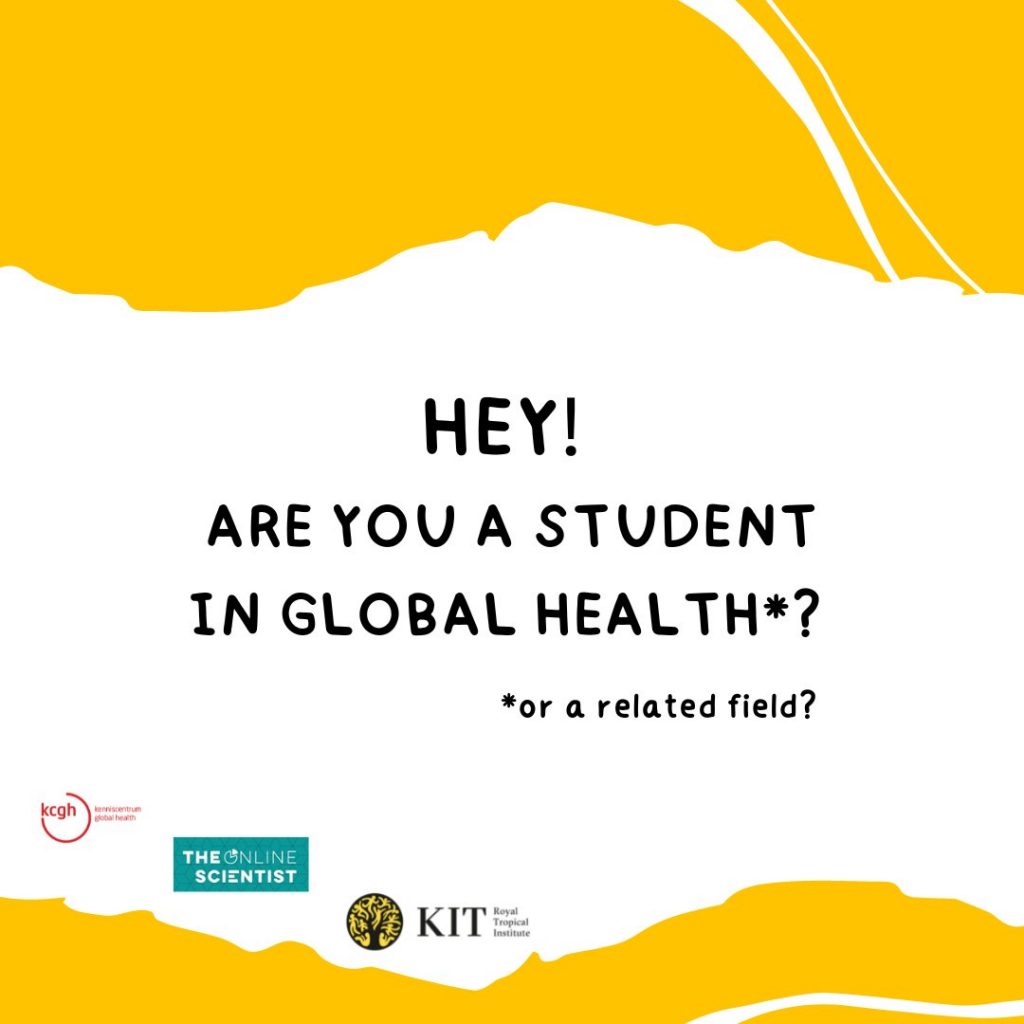 ---
Are you a student? And would you like to join the Power of Knowledge event KIT Royal Tropical Institute are co-hosting with The Asfari Institute for Civil Society and Citizenship and EthiXPERT NPC on 1 September 2022?
Kenniscentrum Global Health will sponsor the tickets for 30 students in global health, international medicine, or a related field who would like to write about the event and share their thoughts on building and maintaining equitable partnerships in global health.
For more on how you can apply for a ticket, see: https://www.kcgh.nl/info-pok 
In addition to joining the Power of Knowledge event at their preferred location, the selected students will also have the opportunity to follow a writing workshop by Stephan van Duin (journalist, science communication expert, and co-founder of The Online Scientist).
Apply before 14 August 2022 23:59 (GMT+1)
Furthermore, if you would like to join us in Amsterdam, we have also reduced the cost of our tickets for students from €125 to €65.
For more information and registration, see: https://www.kit.nl/the-power-of-knowledge/register/
---