Are you following our youth-led Instagram, YouShare_NL?
Posted by Victory on February 3, 2022 at 9:38 am
---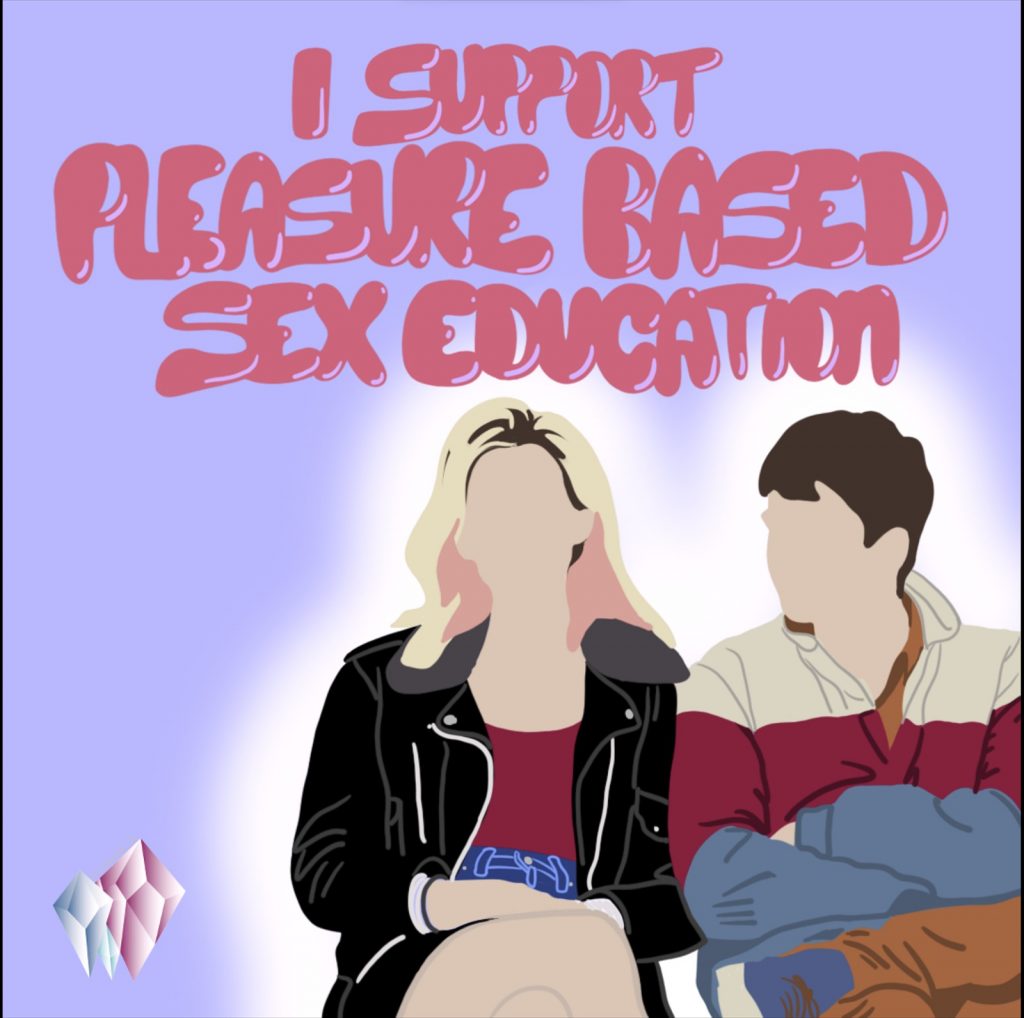 ---
Yesterday was International Sex Education day! 👅❤️💦
Check out this post illustrated by Zina Jorna, a Share-Net youth member behind our youth-led Instagram channel (@youshare_nl), celebrating pleasure-based sex education!
Make sure you're following @youshare_nl for more youth-friendly SRHR content!
Want to learn more about our work on Youth & SRHR? Check out our Youth & SRHR community of practice here.
---