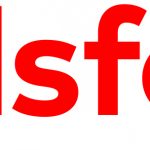 Posted on December 17, 2020 at 12:35 pm
About Want to learn more about support and resource mobilisation? The Bridging the Gaps Alliance has released an online course ...
Read More
Posted on July 15, 2020 at 11:53 am
Who is this course for? This e-course was designed for non-black people who are open to starting their journey in ...
Read More