Call for Proposals: Share-Net International Mid-term Review
Posted by Victory on October 7, 2021 at 9:33 am
---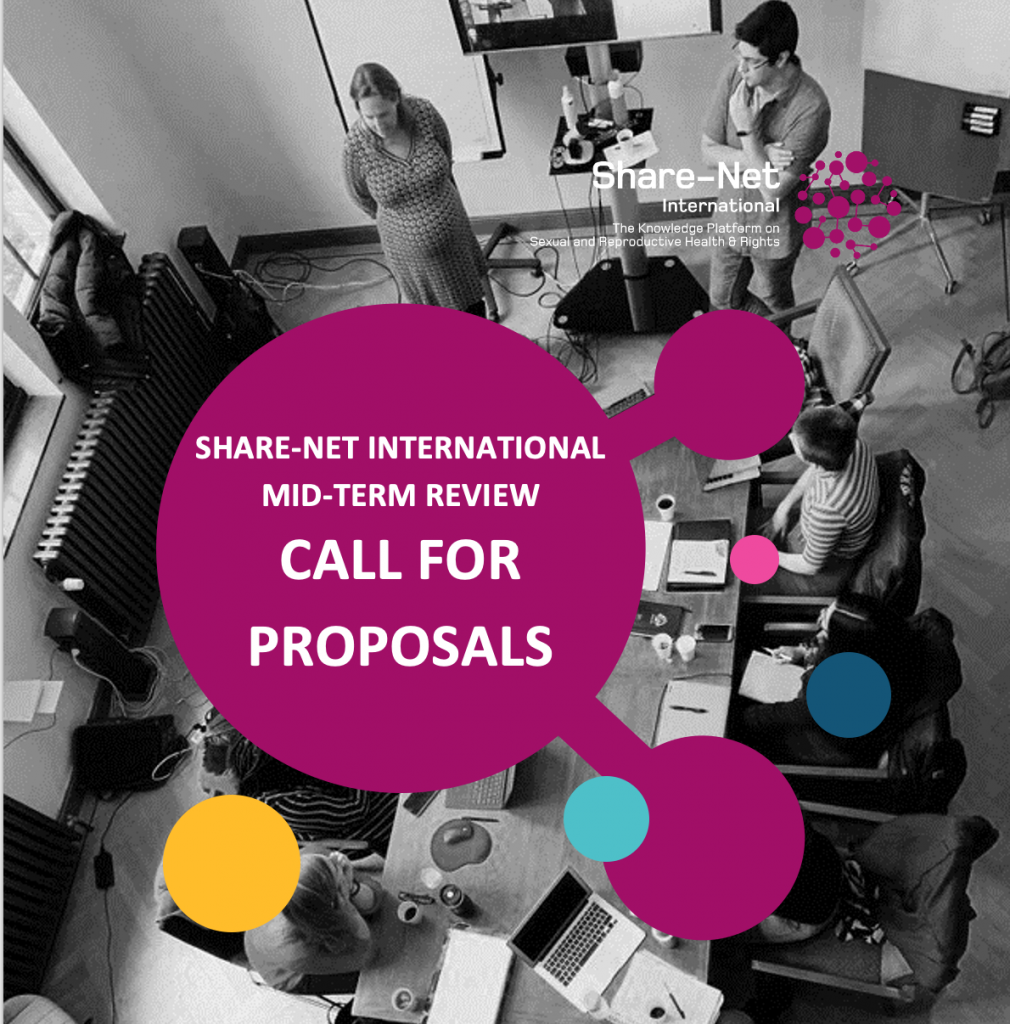 ---
Share-Net International is pleased to share an open call for proposals for the Mid-Term Review of the five-year strategic plan (2018-2022).
More Information and ToR
Please read their extended Terms of Reference (ToR) document for more details about the assignment, its scope, evaluation criteria and key questions, deliverables, timelines, and our selection criteria and offer.
Application Process and Further Information
Please register your interest for the role via the Share-Net International Digital Platform before the 31st of October, end of day.
The interviews of the top 3 candidates will take place in the second week of November.
For any questions related to these Terms of Reference and to request the Theory of Change, M&E framework, overview of the consultation among Share-Net staff on key evaluation questions, please reach out to Francine Egberts via f.egberts@kit.nl.
---