The University of Amsterdam Merit Scholarship (AMS) For International Students
Posted by Hannah Kabelka on December 23, 2020 at 12:39 pm
---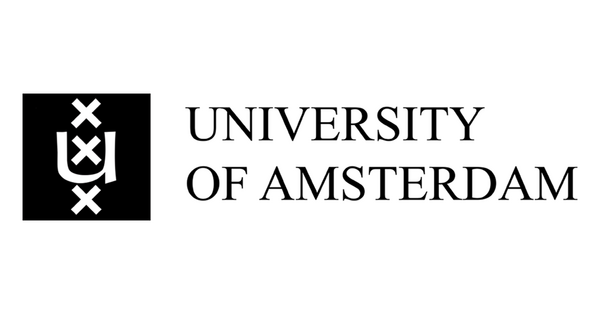 ---
The University of Amsterdam seeks to draw the best students in the world to its international classes. Starting in September 2007, outstanding students from outside the European Union can register for an Amsterdam Merit Scholarship.
The University of Amsterdam explicitly developed the Scholarships to provide promising and hard-working non-EU/EEA students with the opportunity to obtain a degree in one of the fields of study protected by the UvA. The scheme is highly selective: only candidates with outstanding performance and encouragement will earn a scholarship.
Acceptable Courses and Subjects
The scholarships are open to studying a masters degree program in the following fields:
Advertisements
Science
Mathematics
Communications
Engineering
Economics
Environment
Visual Studies
Health
Humanities
To learn more about the scholarship opportunity, requirements and how to apply, click here.
Application deadline: 13 January 2021
Contact address: +31 20 525 9111
University location: 1012 WX Amsterdam, Netherlands
---