YouShare_NL : Share-Net Netherlands' New Youth-Led Instagram Account!
Posted by Nicole Moran on September 9, 2021 at 11:05 am
---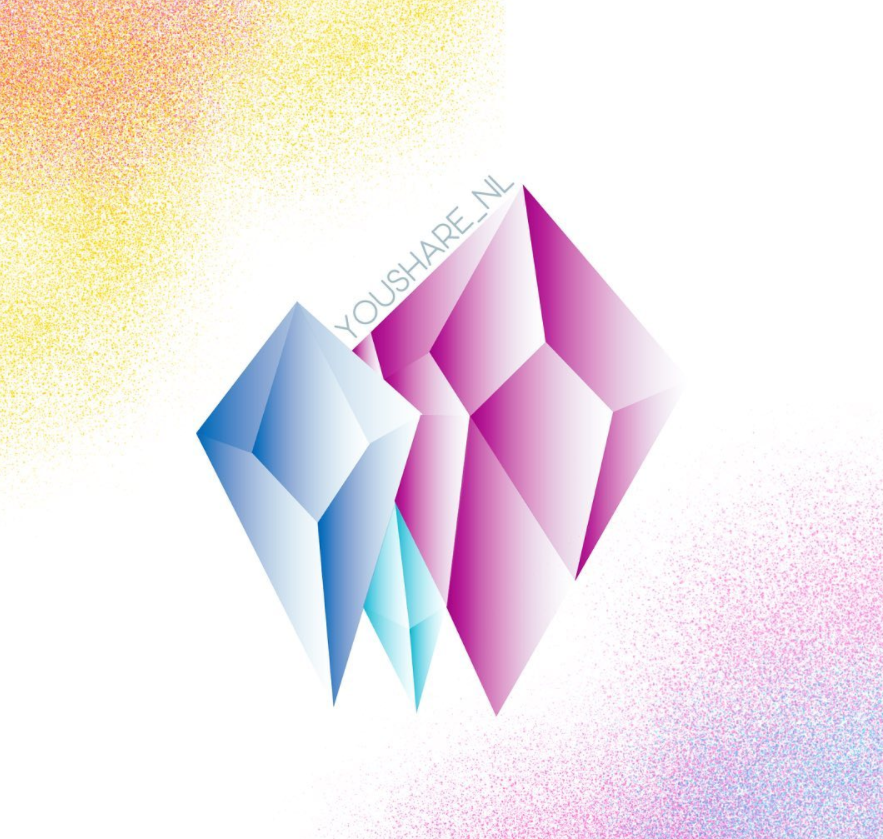 ---
Exciting news! The Share-Net Netherlands Youth & SRHR Community of Practice have launched a new Instagram account! The account is an online platform dedicated to sharing youth-friendly, accessible and interesting Sexual & Reproductive Health & Rights (SRHR) knowledge.
At YouShare_NL, our youth members want to talk about:
– Menstrual health
– Contraception and abortion
– LGBTQIA+ youth health & wellbeing
– Gender-based violence
– HIV
– Sexual pleasure
– Comprehensive sexuality education
and so much more!
The aim of the channel is to to make sure that the information, knowledge, research and developments in these areas are translated in a way that is ✨youth-friendly✨accessible✨ and ✨interesting✨!
Follow now for resources, infographics, host Q&As + so much more!
---